STRONG FOR YOU

Gemino Maschinenbau Our Expertise
For 30 years our medium-sized business has successfully supplied parts typical for mechanical engineering, especially in the fields of general and specialist mechanical engineering. We guarantee our customers the whole process range of metal cutting. Starting with the cutting of the raw material, the mechanical processing with modern CNC machines and outsourced surface treatment, to welding and assembling. One of our main expertises is the individual and customer-specific manufacturing of small and medium-sized series.  If necessary we can also produce single parts.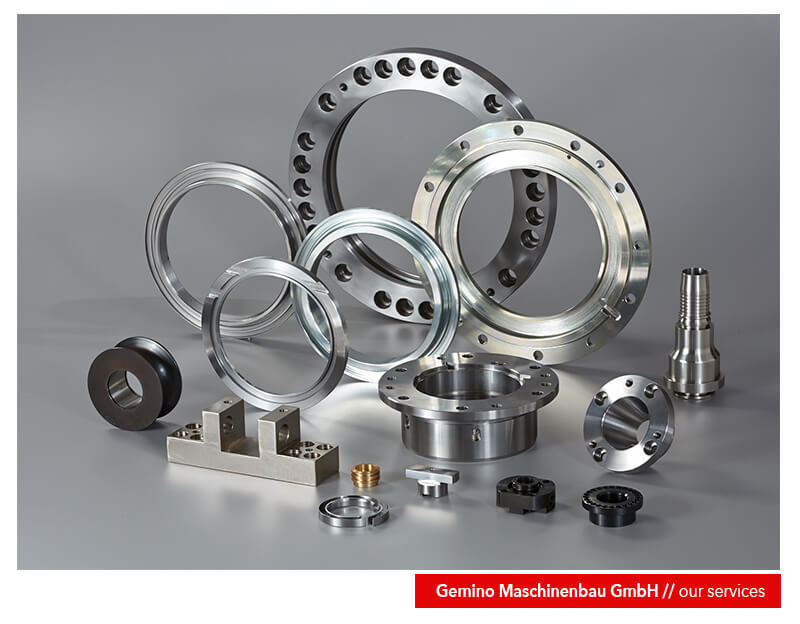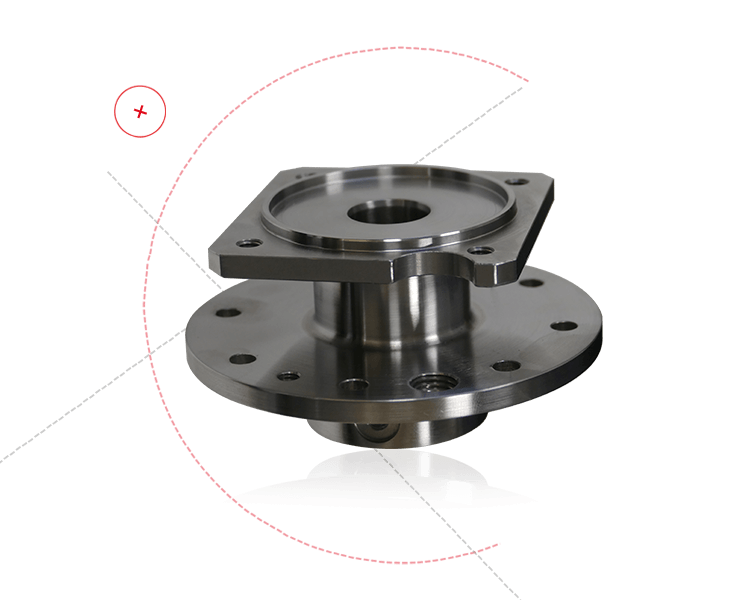 Our business produces lathed parts according to your needs and construction specifications in single or series production. For this we use the most modern CNC-operated as well as conventional lathing machines. We process metals, synthetic materials and cast with the surface treatment of your choice. Parts with a turning diameter of up to 580mm and a weight per piece of up to 350kg are no problem for us.

individual & precise production
In our processing centres we produce highly complex parts according to your individual needs from the prototype to the series production. Our modern milling and drilling equipment guarantees the highest possible quality and precision within the micrometre range. As well as all metals we also process cast and synthetic materials with the surface treatment of your choice up to 700×1450 mm.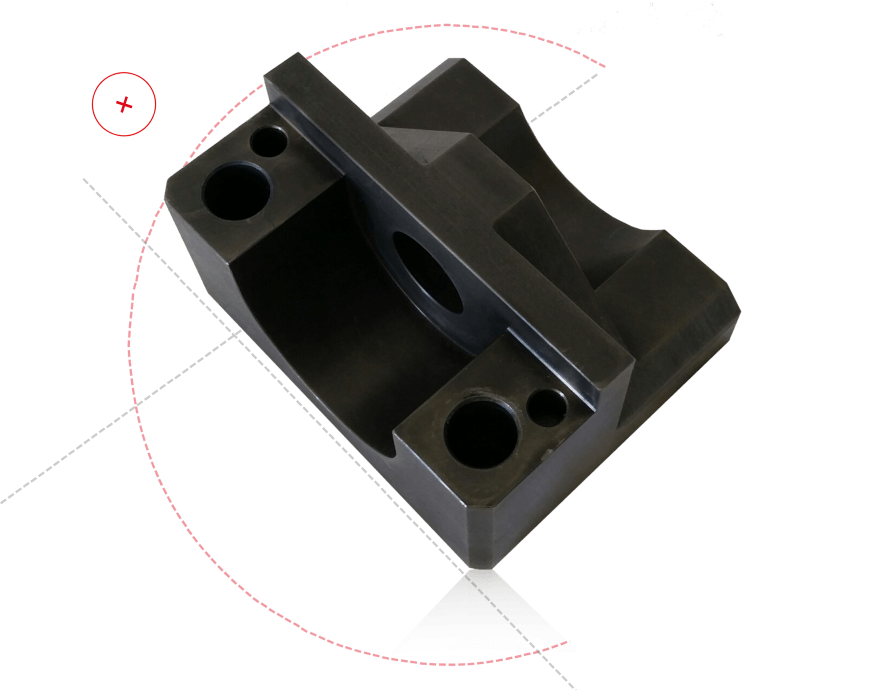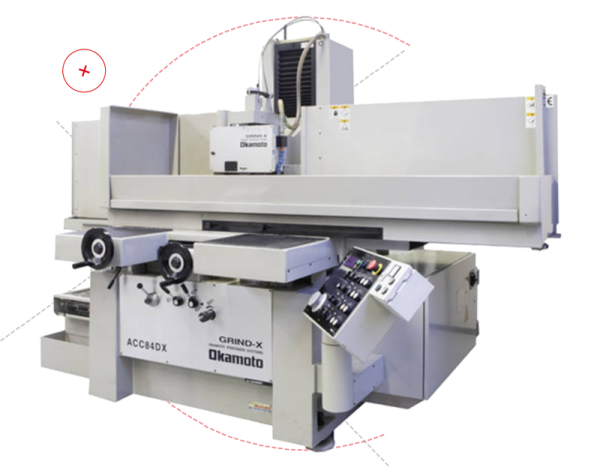 The grinding of the part offers the needed surface condition. Often the last machining process gives the end product the geometric accuracy and precision. Our machinery offers us flat grinding up to 800 x 400mm.
start of a chain of processes
Our business has 3 automatic band saws, with these we cut the series parts to the necessary size for further processing. Therefore we can guarantee our customers an effective and efficient chain of processes. For the cutting of steel, synthetic materials or non-ferrous metals a diameter of up to 400mm is available.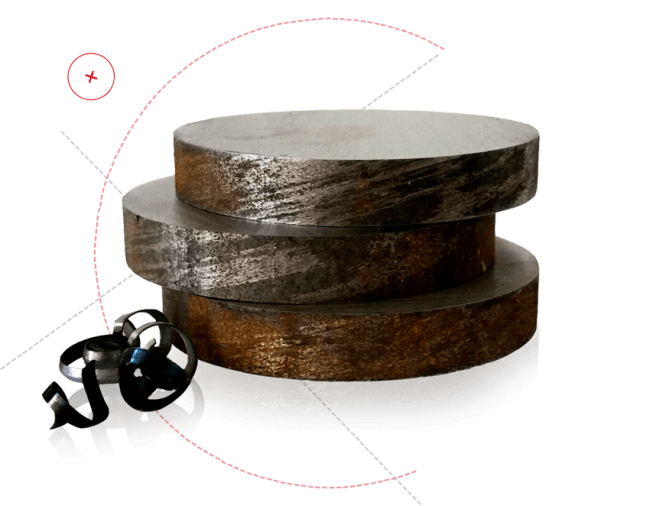 competent.flexible.reliable.
We offer services for the whole spectrum of machine engineering. We offer the whole process from cutting the raw material, the mechanical processing with modern CNC machines and outsorced surface treatment to welding and assembling.
Gemino Maschinenbau GmbH
Ringstraße 17
09241 Mühlau/Saxony
fon: +49 37 22 – 46 95 9-60
fax: +49 37 22 – 46 95 9-70
info[at]gemino-gmbh.de
Ideenagentur
advertising agency