Competent. Flexible. Reliable

Gemino Maschinenbau GmbH
We are a medium-sized family-run business in the tradition of Saxon mechanical engineering. We have successfully operated Germany-wide for over 30 years as supplier of parts typical for mechanical engineering, especially in the fields of general and specialist mechanical engineering. Every one of our over 30 employees adds to this with his or her individual expertise and skills.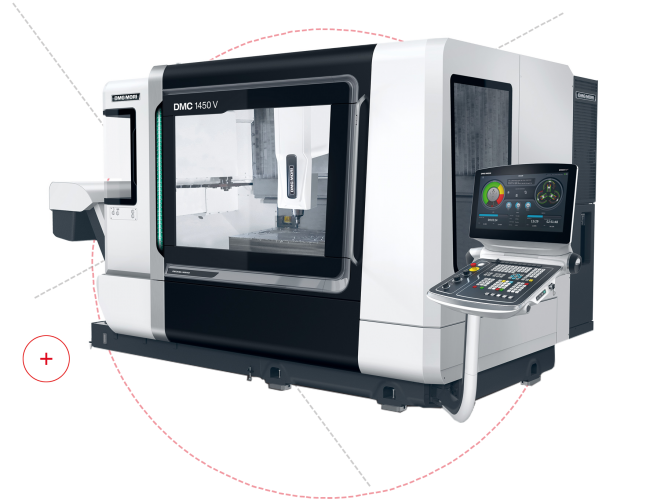 for the satisfaction of our customers

The main part of our range of services are foremost the CNC but also the conventional turning and milling of small and medium series as well as the manufacturing of single parts if necessary. Parts with a diameter of up to 580mm and a weight per piece of up to 350kg are no problem for us. As well as iron and non-iron metals we also process cast and plastic.
honest partnerships & flawless products of the highest quality

Individual problem solving with the best possible outcome for our customers are our goals. We are capable of producing demanding and highly complex parts. Precision, flexibility and excellent quality are the cornerstones of our daily work.
The lifeblood of our team is a respectful and friendly togetherness. Every single one of our employees strengthens our company with his or her individual expertise and skills.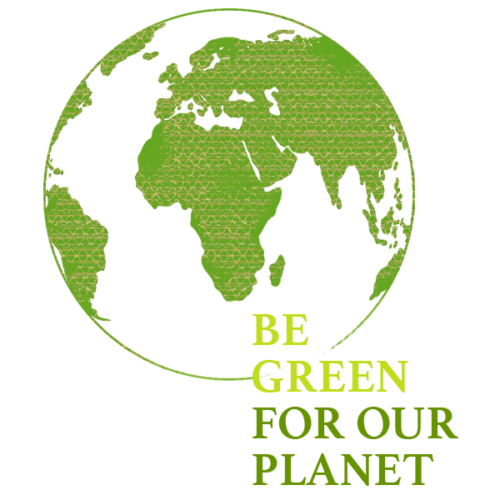 concerns us all – that is why we lead the way
Climate change is the existential question of our time.  Therefore every one of us has to work hard to take on this mammoth task and to secure the future of our children and future generations. Gemino is leading the way and the aim is to be climate neutral. This needs conviction and consistent, responsible actions.
The basis of our measures is the CO² balance sheet. To reduce our CO² footprint consistently we are getting our electricity from January 1 2022 from renewable energy units ("green electricity") including the relevant proof of origin. Furthermore we are producing electricity with the photovoltaic system on our factory roofs.
But even with all this effort there are still residual emissions left over. We are compensating those by supporting acknowledged CDM Gold Standard climate protection projects. For instance we are supporting the building of biogas plants in Nepal.

competent.flexible.reliable.
We see ourselves as a service provider in the entire spectrum of machining. The realization of the entire process chain is ensured here, starting with the sawing of the raw material through the mechanical processing on modern CNC machines and cooperative surface treatment up to the welding and assembly.
Gemino Maschinenbau GmbH
Ringstraße 17
09241 Mühlau/Saxony
fon: +49 37 22 – 46 95 9-60
fax: +49 37 22 – 46 95 9-70
info[at]gemino-gmbh.de