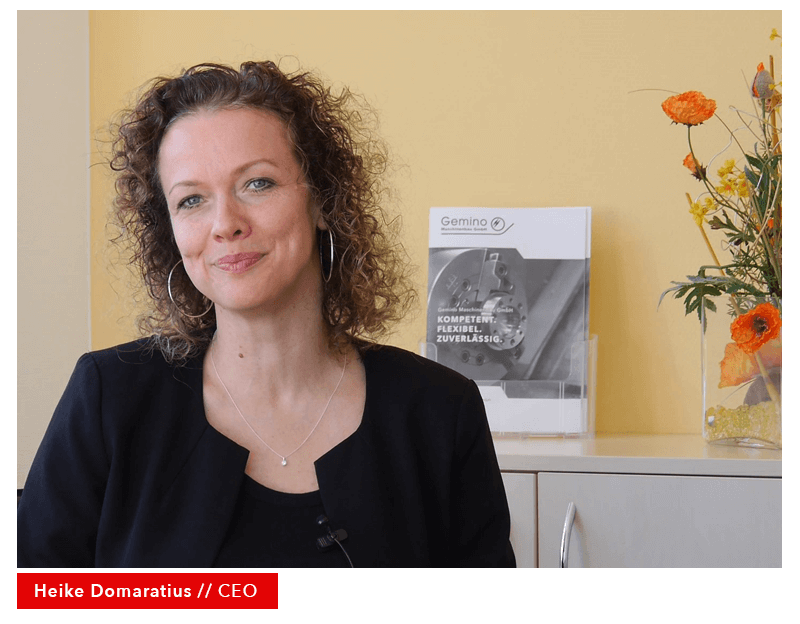 GET IN TOUCH

over 30 years of experience
Our highly qualified and motivated team is happy to answer any of your questions regarding our company, our capabilities and questions regarding manufacturing. You are welcome to contact us via telephone, email or by post. Alternatively you can use our contact form. Our employees will reply to you as soon as possible.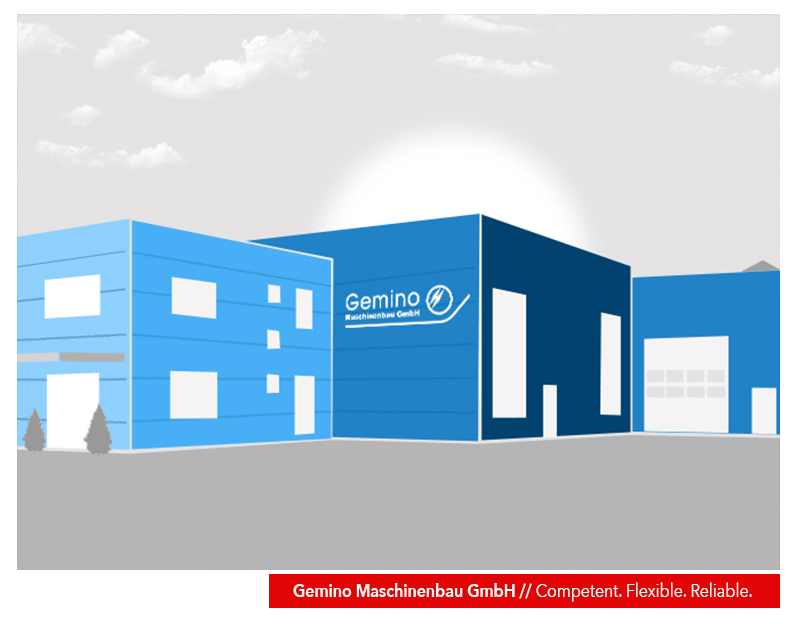 competent.flexible.reliable.
We offer services for the whole spectrum of machine engineering. We offer the whole process from cutting the raw material, the mechanical processing with modern CNC machines and outsorced surface treatment to welding and assembling.
Gemino Maschinenbau GmbH
Ringstraße 17
09241 Mühlau/Saxony
fon: +49 37 22 – 46 95 9-60
fax: +49 37 22 – 46 95 9-70
info[at]gemino-gmbh.de
Ideenagentur
advertising agency